Marketplace Analytic Research Service™ (MARS™) is our unique database on the Atlassian Marketplace. With data going back to 2018, MARS™ provides a vast array of insights on all Atlassian Marketplace Apps.
MARS™ provides you with metrics that matter to help you:
✓ Understand Atlassian Marketplace trends

✓ Stay one step ahead of your competition

✓ Make sound investment decisions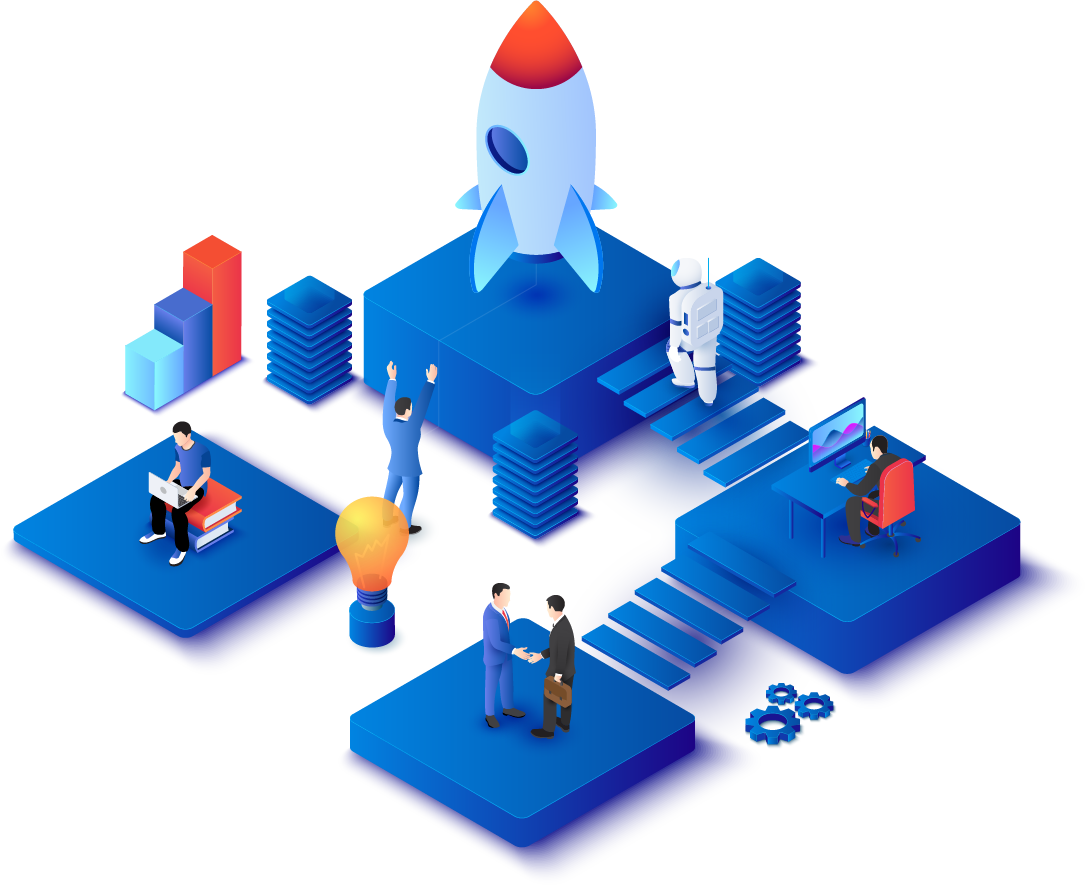 Take your Atlassian game to the next level
Our meaningful categorization system and wealth of in-depth data means we have a unique view of the Atlassian Marketplace that we can use to help our customers, marketplace vendors, and the Atlassian ecosystem as a whole.
Platform Leverage Reports
Licensed customers can receive a complimentary annual PLR report that profiles their Atlassian app portfolio versus the wider market.
Keep Up with Developments
Following the latest MARS™ analytics on our blog is the best way to keep up with all the latest developments in the Atlassian Marketplace.
Personalized Reports
We also provide customized MARS™ reports so you can gain key insights into the Atlassian products and access your strengths and weaknesses.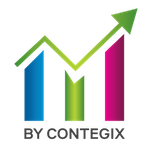 Download Price Change Reports
Stay Informed About Atlassian Marketplace Price Changes
Keeping track of Atlassian Marketplace app price changes shouldn't be a challenge. However, unlike with core Atlassian products, Marketplace app price changes are determined on a decentralized basis by thousands of app vendors.
Introducing Contegix's Atlassian Marketplace Price Change Reports – our monthly and biannual reports compile price changes across all products and user tiers, providing you with a centralized source of information.
You can stay ahead of the curve by downloading our most recent report here for free!
Why Atlassian users love MARS™
"Using MARS opens us to a whole new Atlassian world including latest trends, current and accurate stats, and information on where we stand vs. our competitors; vital information that adds great value to our marketing and sales strategies."

DEA SPILJARIC, MARKETING MANAGER, CAELOR
"I am a big fan of the MARS tool. It generates dialogue around the Marketplace as a whole, which I think is a win for everyone in the Atlassian ecosystem. It is vital that everyone is customer-obsessed, and MARS absolutely helps drive that vision."

CODY WOOTEN, CHANNEL MANAGER, APPFIRE
"MARS provides a priceless overview of the Atlassian Marketplace and other apps and vendors in their respective categories. This helps customers identify the best apps of their kind and make informed decisions when selecting third-party apps in the marketplace."

MARLENE KEGEL, PRODUCT MANAGER, CODEFORTYNINE
Let's Talk
Ready to talk? Please tell us a little more and
we'll be in touch shortly!