In a fast-evolving digital generation, being able to deliver easy-access and fast service management across your organization can be essential for your business. IT Service Management (ITSM) delivers these new realities of digital transformations and can be applied to all areas of an enterprise to improve efficiency and the quality of service delivery. From strategy to personalization to automation, we deliver ITSM consulting services to help enterprises move forward and let go of standalone processes.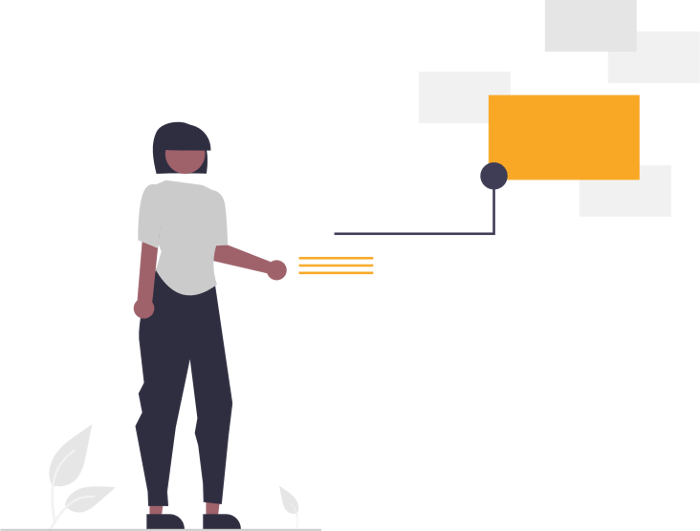 What is ITSM?
IT Service Management (ITSM) governs how IT teams provide end-to-end delivery of IT services to customers and employees. A well-considered ITSM practice enables IT teams to operate as a service-based model to align with business needs on an ongoing basis and identify areas for growth.
What is ESM?
Enterprise Service Management (ESM) extends ITSM capabilities beyond IT to manage service demand and service delivery across the business. Designed to deliver great service fast, enterprise service management platforms such as Jira Service Management (JSM) enables organizations to speed up innovation, integrate desired workflows and ultimately allow teams to better collaborate across functions.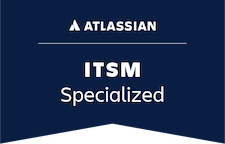 Recognized by Atlassian as an ITSM Specialized Partner, we help enterprise-level customers maximize the value of Atlassian products through system enhancements, customizations, integrations and more. Our deep expertise combined with extensive services, can enable IT teams to quickly implement a modern, flexible approach to ITSM.
Innovate Smarter with ITSM Services
Consistent Reliability
Minimize the risk of disruptions to IT services with dependable workflows and improved service delivery.
Cost Savings
Strategically designed ESM and ITSM services that identifies cost-effective ways to improve services being managed inefficiently or unnecessary.
Drive Automation
Save time and improve workload management through streamlined IT management approaches.
Enable Collaboration
Increase visibility and drive collaboration between development and IT teams through an integrated platform.
Gain Expertise
Empower teams by applying share knowledge and hands-on experience to grow technical expertise.
Simplify Complexity
Sophisticated request coordination and management that reduce the complexity of IT systems and improves productivity for IT teams.
ITSM Transformation
Optimize your Atlassian tools across your entire organization by implementing ITSM. These services are designed by applying core concepts and best practices based on your unique needs. If you are consolidating or moving on from a legacy system, we are here to find the most cost effective and timely transformation solution.

| | |
| --- | --- |
| | See how we helped American Software successfully migrate from a multi-tooled environment into a single tool. Read More ➡ |
Discovery
Our team will perform a comprehensive discovery session to understand the requirements for a successful implementation. From analyzing the current tools in use, work methods, challenges, and permission requirements, our team is here to understand what the best fit is for you in the most cost effective way.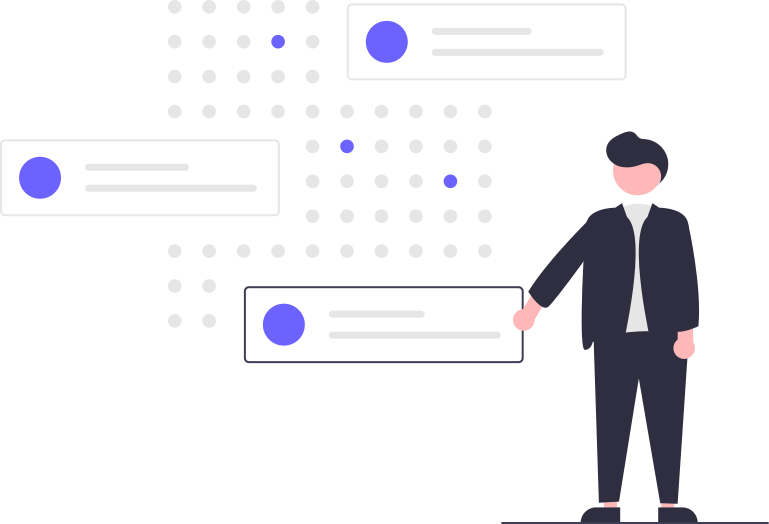 Implementation
Based on the information gathered from the discovery session, we will design and configure your solution to align with your requirements while using best practices for the Atlassian tools.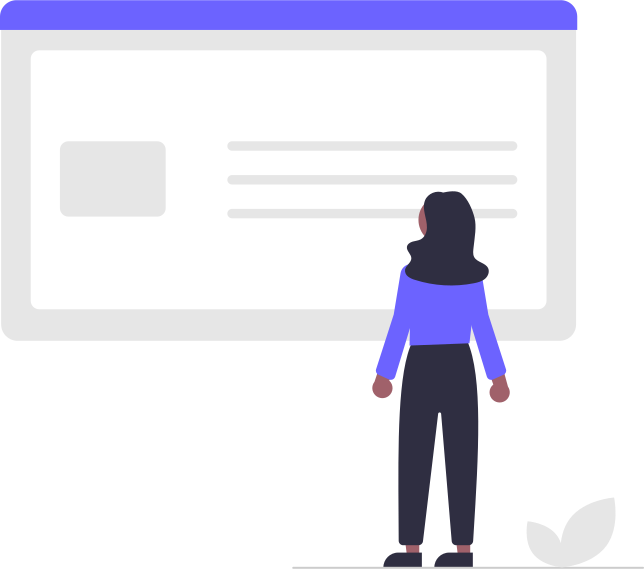 Training
To set your team up for success, we will provide training of tactical capabilities depending on the level of experience and involvement. With the expected commitment, we can assure your teams gain the knowledge and skill set to run your business more efficiently.
Key Processes
ITSM involves a few essential processes that are most commonly used with IT teams. Selecting the right ITSM processes starts with a well-designed strategy defining business requirements. These processes not only benefit your IT team but can improve efficiency and productivity throughout your entire organization.
| | |
| --- | --- |
| | See how we helped American Software successfully migrate from a multi-tooled environment into a single tool. Read More ➡ |
Secure & Compliant Solutions
Help IT team determine how to structure their services and identify new architecture opportunities to best meet business needs.
Asset Management
Identifying and maintaining all IT assets within an organization and determining which are most important for meeting core business goals.
Availability Management
Integrate high performing monitoring tools that can be configured to automatically initiate an issue or update notifications and alerts any inactive systems.
Change Management
Manage general changes and emergency changes with required approvals and reviews of stages and statues of workflows.
Compliance Management
Assisting IT departments with identifying compliance requirements when necessary and develop IT services that align with the organization's needs.
Incident Management
Implement effective request and issue type management to better define incidents, prioritize issues and configure fields and workflows to report accurate data.
Information Security
Support IT teams by ensuring services provided and systems required to fulfill those services are secure and properly managed.
Knowledge Management
Define procedures and tools used by IT teams to document system data and provide access to the information teams need to provide services.
Problem Management
Develop transparency around IT service issues by understand reasoning, identifying resources affected, and implementing effective repeatable solutions.
Let's Talk
Ready to talk? Please tell us a little more and
we'll be in touch shortly!