Multiple Technologies Supported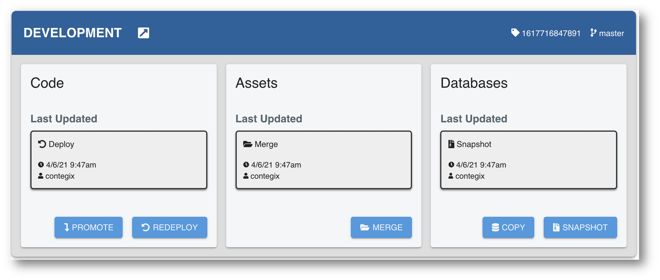 Full Site Management
• Deploy Code

• Deploy and Snapshot Databases

• Deploy Assets/Files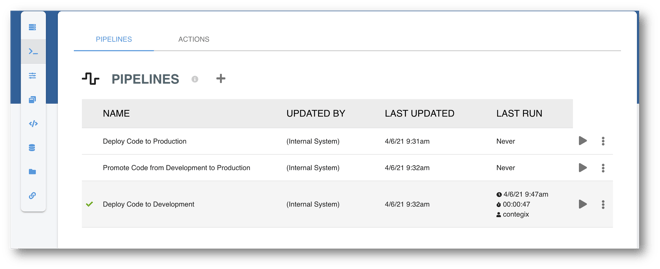 Customizable Flexible Deployments
Pipelines
• Custom Workflows

• Editable Pipelines

• Sane Defaults

• Ansible backend

Quickstarts
• CMS Platforms

• Workflow
Security/Compliance
• Role-Based Access Control

• Separation of Duties

• Full Admin Access

• Single-Sign-On

• FedRAMP, HIPAA, PCI Compatible
Read more Cascade FAQs.

Cascade includes a fully functional instance of Gitlab installed in your environment!
Web-based interface for repository management.
Planning / Issue Tracking
• Time tracking

• Issue boards

• Epics

• Roadmaps

• Service desk

• Requirements management

• Design management

• Quality management
Read more from Gitlab.com.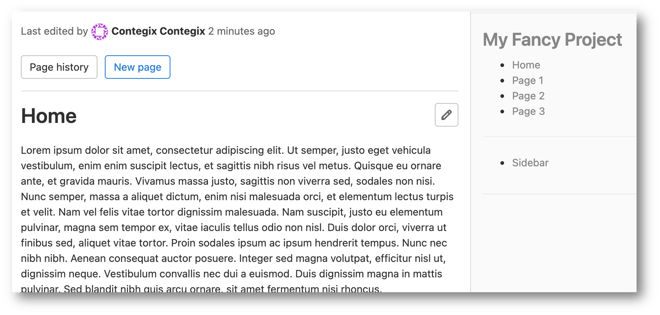 For documenting your project.

Let's Talk
Ready to talk? Please tell us a little more and
we'll be in touch shortly!