Confluence is Atlassian's web-based corporate wiki for creating, organizing, and discussing work with your teams. It can act as a document repository for your teams, or an Intranet to share information across your organization. Simply put, Confluence is a powerful engine for collaboration.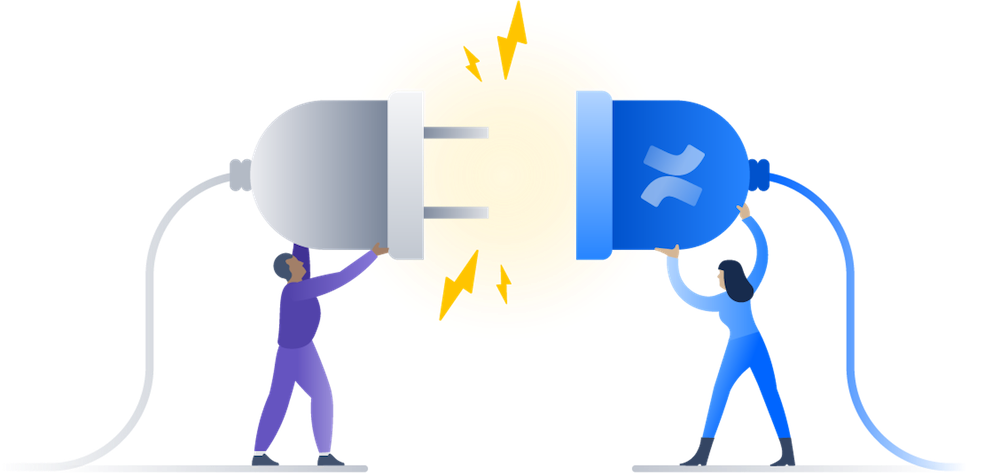 Strong Confluence Integrations with Jira
• Display Jira issues on Confluence pages for a complete project transparency

• Add context to your Jira projects with comments, reports, and more within Confluence with deep integration and automatic linking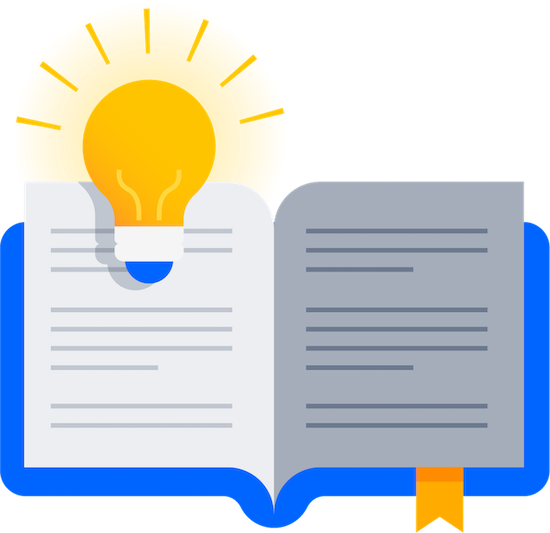 Extensive Knowledge Base
• Share your latest work, guides, manuals, and more with your team

• Follow other thought leaders in your organization and stay up to date with the work of your teammates
Confluence Application Management
Secure & Compliant Solutions
Secure cloud environments available to meet the necessary compliance standards including FedRAMP, PCI DSS, and HIPAA.
Cloud Flexibility
Leverage the scale, efficiency and power of Contegix Cloud or AWS by combining it with Contegix Managed Services.
Atlassian Care
Complete set-up, installation, and configuration of the full Atlassian application suite and plugins.
Migration Support
Expert migration from standalone applications and Atlassian Cloud to their own hosted instance.
Configure & Customize
We help configure and customize your Jira and Confluence Atlassian applications to satisfy your business needs.
Deep Atlassian Expertise & Robust Capabilities
We help businesses navigate through custom integrations, data migrations, instance mergers, and upgrades.
Robust Project Collaboration Platform
Confluence helps your team stay connected and aligned so that everyone is collaborating as efficiently as possible. It allows you to store documents, create pages, and keep everything organized.
• Make team collaboration and discussion easier with likes, in-line comments, and @-mentions
• Ensure that you're always part of the feedback loop and in the know
Beyond Cloud, Beyond
Expectations
Confluence provides innovative solutions to the communication problems facing organizational teams today. If Confluence is your collaboration and documentation tool, let us help you optimize it. We offer Atlassian Confluence hosting, integration and plugin support, and migration tool services to ensure that the tool is meeting your team's unique requirements.
Let's Talk
Ready to talk? Please tell us a little more and
we'll be in touch shortly!