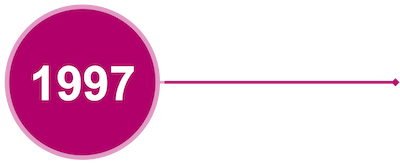 Co-founders Matthew Porter and Craig McElroy meet as colleagues at Worldwide Technology. Together, they launch their own part-time side hustle based in St. Louis, MO, where they specialize in writing software for other people.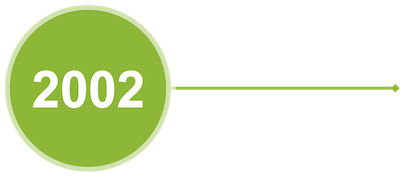 Porter and McElroy retire the software development side of the business to grow their hosting services. They name the new company Contegix, which is derived from the Latin word contego, meaning to shield or protect.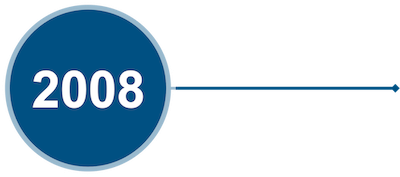 Atlassian and Contegix continue to evolve their business partnership, as Contegix helps launch Atlassian's first cloud product called Jira Studio. The Contegix team also begins consulting Atlassian users on how to best leverage their toolset with customizations that maximize the capabilities of Atlassian applications. The company is ranked as an Atlassian Platinum Solutions Provider.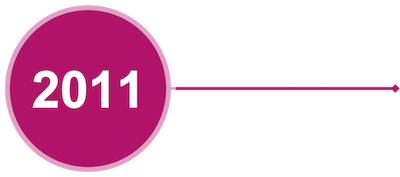 Growth, growth, growth! Contegix focuses efforts on hiring more staff as the company's revenue exceeds $10M.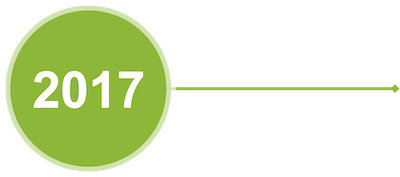 Contegix acquires BlackMesh, a company focused on managed cloud solutions for digital applications.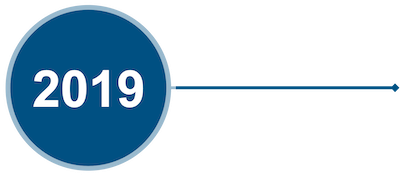 Brad Hokamp, a seasoned leader with a proven track record in the cloud, data center, digital transformation, and application development industries, is appointed as CEO.
Contegix is celebrating 20 years in business!
Let's Talk
Ready to talk? Please tell us a little more and
we'll be in touch shortly!